Big Firm Experience.
Small Firm Values.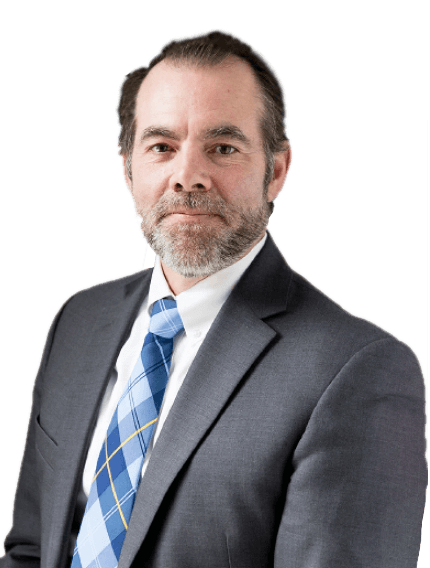 Ethics of AI Technology in Law Practices
Recently, there was an item in the newspaper about a New York lawyer under threat of court sanctions for violating ethical rules. The crux ..

Dissolving a Limited Liability Company in Connecticut
Dissolving a Connecticut Limited Liability Company ("LLC") is an important process that requires careful planning and attention to legal requirements. There are several steps …
Liability Protection for Business Owners
A Limited Liability Company ("LLC") is a popular business entity choice for many entrepreneurs in Connecticut due to the liability protection it provides to …
Attorney Bradford J. Sullivan
A dedicated and thoughtful counselor at law, Attorney Sullivan is a zealous advocate who will represent your best interests. He has decades of experience assisting people and businesses to solve problems and resolve conflicts. He provides goal oriented, resource-sensitive professional services and legal counsel to a diverse clientele. Attorney Sullivan is keenly aware that virtually everyone would prefer to avoid wasting valuable time and resources on attorneys fees and the costs associated with litigating disputes. This doesn't mean that retaining an attorney for advice and professional representation is unnecessary or inexpensive. Attorney Sullivan believes that the provision of affordable and competent legal services can be achieved when lawyer and client build trust and credibility through candor, shared expectations and mutual respect. There are alternative methods to resolving conflict and Attorney Sullivan employs these methods in his practice. He is available to assist you in finding that elusive peace and tranquility that accompanies salient conflict resolution.
I handle an extensive variety of matters arising out of business, real estate, employment, personal injury, and construction disputes.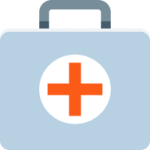 Injury & Insurance Litigation
I represent individuals who have been injured as the result of another person's or entity's carelessness or recklessness. I assist people with procuring compensation for negligent acts and omissions.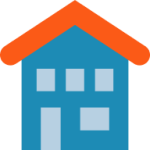 Construction & Property Disputes
I help clients understand and efficiently resolve issues related to construction. I have successfully assisted private property owners, developers, design professionals, general contractors, sureties.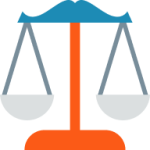 Criminal Defense & DUI Representation
People who are accused of a crime need common-sense advice. My criminal defense practice focuses on individuals who have been arrested for misdemeanors, felonies, or driving while impaired.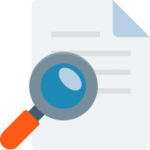 Business & Commercial Matters
I take a pragmatic approach to dispensing legal advice and counsel about business organizations, governance, and compliance. I assist clients with buying and selling businesses, commercial litigation.
The Law Offices of Bradford J. Sullivan offers its clients representation and counseling in a number of practice areas, including personal injury, employment, estate planning, criminal defense including DUI, family, land use, and more.
Attorney Sullivan has years of practical experience in assessing risk and counseling his clients. He is committed to providing resource-sensitive advice to guide clients in resolving their matters; regardless of the complexity of the case.
​If you are looking for a small firm with big firm experience, look no further than the Law Offices of Bradford J. Sullivan.