The Law Offices of Bradford J. Sullivan is a boutique litigation practice firm that handles matters in a variety of practice areas, representing individuals and businesses. Attorney Sullivan has been practicing law for two decades in the state and federal courts of Connecticut and New York.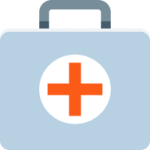 Injury & Insurance Litigation
I represent individuals who have been injured as the result of another person's or entity's carelessness or recklessness. I assist people with procuring compensation for negligent acts and omissions.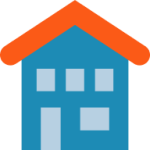 Construction & Property Disputes
I help clients understand and efficiently resolve issues related to construction. I have successfully assisted private property owners, developers, design professionals, general contractors, sureties.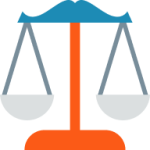 Criminal Defense & DUI Representation
People who are accused of a crime need common-sense advice. My criminal defense practice focuses on individuals who have been arrested for misdemeanors, felonies, or driving while impaired.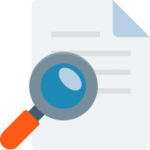 Business & Commercial Matters
I take a pragmatic approach to dispensing legal advice and counsel about business organizations, governance, and compliance. I assist clients with buying and selling businesses, commercial litigation.
​If you are looking for a small firm with big firm experience, look no further than the Law Offices of Bradford J. Sullivan.